What are the main reasons for getting your teeth whitened?
The main reasons for getting your teeth whitened are for aesthetic purposes. Your smile is the first thing that people notice about you and having whiter teeth can increase your confidence and make you want to smile more.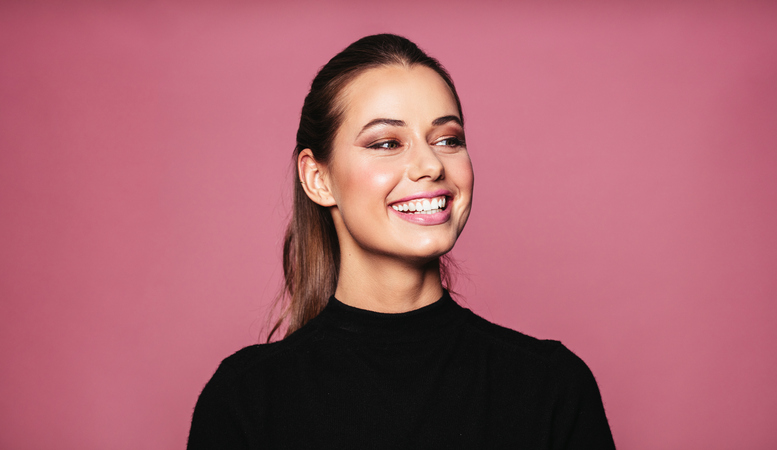 At Berbos Dentistry teeth whitening is a popular cosmetic procedure because it provides fast, effective results. Teeth whitening is a procedure used to remove stains and discoloration from the enamel of teeth. The staining can be caused by several different things including coffee, wine, cigarettes, and some medications. When you choose teeth whitening, we will apply a powerful whitening solution directly onto your teeth. The solution will work to break down stains, remove debris, and rejuvenate your smile.

How does Teeth Whitening work?
A dental exam and your hygienist performing a consultation is key. Once your teeth are cleaned, a whitening tray is custom-made to fit your teeth perfectly. Your dentist will want to make sure the tray is the right size, shape, and fit for you. Once your dentist is sure the tray fits correctly, the whitening solution is applied.


How Can I Whiten My Teeth?
You can whiten your teeth on your own or with help from your dentist in Fullerton CA. While over-the-counter whiteners can be effective, it's best to get professional assistance with teeth whitening. This will ensure your teeth aren't damaged and that they're whitened to your desired shade.


The Difference Between Professional and At-Home Teeth Whitening
While teeth whitening procedures can both improve the appearance of your smile, there are a few key differences between in-office and at-home teeth whitening.

During an in-office teeth whitening procedure, one of our doctors will apply a whitening gel to your teeth. The whitening gel works by breaking down the compounds that cause stains, leaving you with a bright, white smile.


Over-the-counter products, such as whitening strips and other whitening pastes, are less expensive, but they contain less of the bleaching agent and take longer to work. They also aren't customized to your teeth, so they won't consistently whiten your smile. Professional teeth whitening, on the other hand, uses stronger whitening gels that are more effective but may cause temporary tooth sensitivity.

Is Teeth Whitening Effective?
Tooth whitening is very effective. Whitening your smile can transform your smile from dull and dingy to bright and beautiful. Your smile can be up to 8 shades whiter after just one professional whitening treatment. However, it's important to realize that whitening isn't permanent. As long as you avoid or limit your intake of tooth-staining foods, you'll enjoy your bright smile for many years to come.


To know more about the perks of teeth whitening, visit Berbos Dentistry at 1321 N. Harbor Blvd, Suite 306, Fullerton 92835, or call (714) 526-4867.